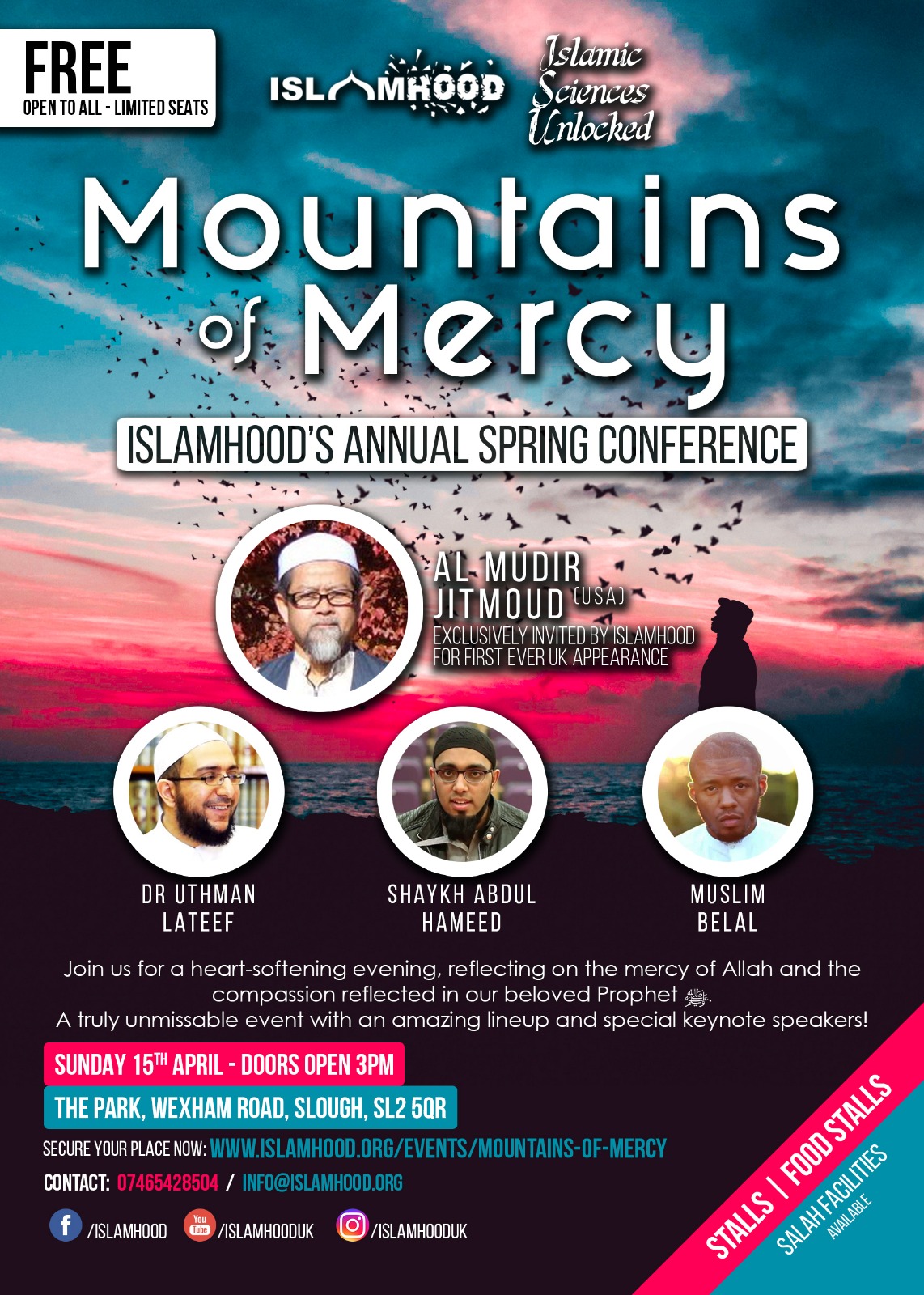 Stall Purchase
Mountains of Mercy, IslamHood Annual Spring Conference
Stall Holders
Important Information - please make a careful note of the following before purchase:
Date: Sunday 15th April
Time: Stall Holders can arrive from 1:30pm with the event beginning 3pm. The event will finish at approx 9:15pm
Venue: The Park, Wexham Road, Slough SL2 5QR
Terms & Conditions
There will be a maximum of 2 dessert stall holders, with places given on a first come first serve basis - if you are a dessert stall holder please select the £40 non-exclusive option at checkout.
All other stall holders will be given the option to pay at the normal price of £40 or if you would like guaranteed exclusivity for your products and type of business you can opt for this by selecting the £50 option.
Please note it is not certain that there will be a stall selling similar products to you - although this may or may not be the case, by selecting the exclusive option you are guaranteed exclusivity.
After purchasing your stall space, all profits made by the business or stallholder will be solely belonging to the business/stallholder. Likewise, IslamHood is not responsible for any losses incurred.
sold out